You run your own business. Do you need commercial auto insurance? It's an important question.
As a general rule, if your vehicle is being used for business purposes, you may need a commercial auto insurance policy. Do you transport goods or people on behalf of your business? Do you drive to meet customers or clients? Do you have employees who drive to clients or customers? You may need this important coverage.
Above all, if your company owns the vehicle instead of you, you'll want to ask about commercial coverage. Why does it matter? Commercial auto coverage is designed for the specific needs and added risks of a business. Questions? We're here to answer them.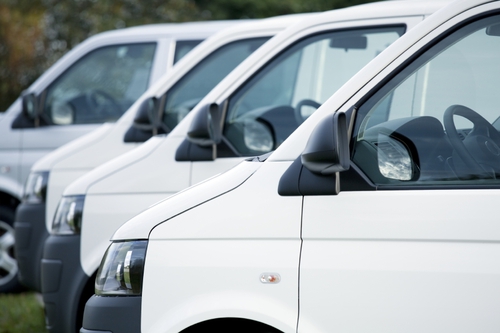 Disclaimer: Statements on this site as to policies and coverages provide general information only. Please contact our office at (770) 339-0447 to discuss specific coverage details and your insurance needs. All coverages are subject to the terms, conditions and exclusions of the actual policy issued. Not all policies or coverages are available in every state. Information provided on this site does not constitute professional advice: if you have legal, tax, or financial planning questions, you should contact an appropriate professional. Any hypertext links to other sites are provided as a convenience only; we have no control over these sites and do not endorse or guarantee any information provided by these sites.