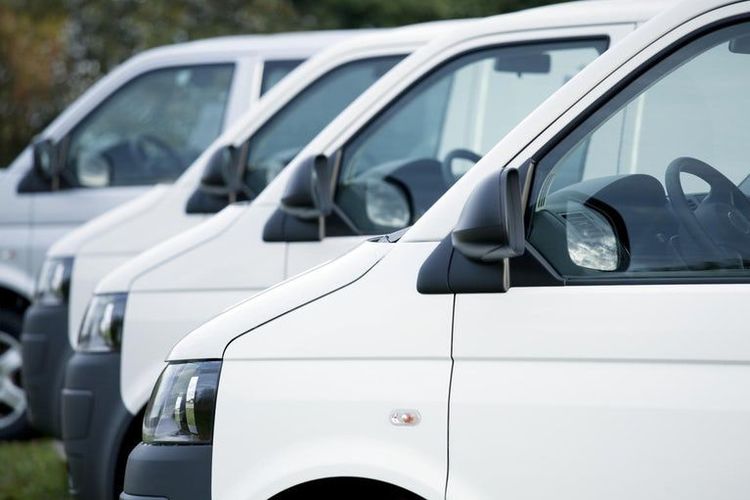 Many businesses own one or more vehicles used to make deliveries, drive to customer locations or run errands. If one of your vehicles is scheduled on a commercial auto policy, you likely have liability coverage to protect you and your business in the event you or one of your employees get into an accident.
However, have you ever thought about potential auto liability exposures that exist beyond the vehicles you own?
Ask yourself if you have ever used a vehicle that you rented or borrowed from another person or business. Or, have you ever asked an employee to use their own vehicle to run a business-related errand? If you have ever considered or done either of these, your auto policy may not automatically cover your liability in these situations.
Hired auto liability protects your business from liability losses involving vehicles you don't own, but rent or borrow for business use. Non-owned auto liability protects your business from liability exposures created when your employees use their own vehicles for the benefit of your business.
For example, without hired auto coverage, you may not have liability protection for an accident incurred while driving a rented or borrowed vehicle; and without non-owned auto liability coverage, you may not be covered if you are found legally responsible for injuries resulting from employees driving their own cars on behalf of your business.
It is common for exposures to change as your business changes. If you are unsure if you have the proper coverages to protect your businessfrom exposures related to vehicles you don't own, contact our agency and ask us to perform a coverage review.