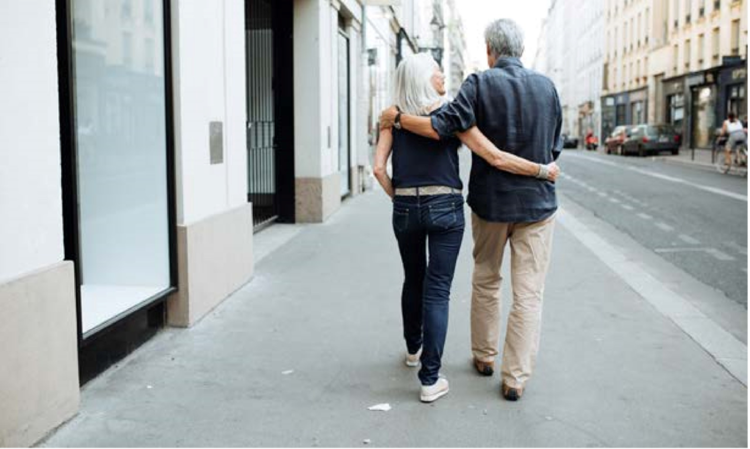 A life insurance policy can mean different things to different people: financial protection for loved ones, end-of-life expenses, a legacy to leave behind, or even a discount on other insurance. Most providers offer both underwritten and instant-issue products; knowing the difference can help you know which policy to purchase.

Instant-issue products go through no underwriting, meaning the insured doesn't have to have any medical exams, pin pricks or interviews. As the name implies, instant-issue products have a very short processing time.
The ease of the instant issue is appealing, but is it always the best option? Coverage amounts are limited because providers are not willing to take a large risk on something without underwriting. Additionally, the policies are often more expensive because it is not written for the individual, but for the group.
On the other hand, underwritten products are tailored directly to the insured. With underwriting, polices may be more affordable, have a variety of coverage periods, and offer a greater range of coverage amounts – up to millions.
Due to the range of options, the provider will want to run some medical tests. Depending on the insured's schedule, issuing an underwritten product may take months. To combat the long processing time, most carriers allow insureds to bind coverage.
Deciding between an underwritten product and an instant issue is all about reviewing your wants and needs. Either way, the best insurance is the insurance that is there when you need it. Contact our office if you want more information about life insurance.