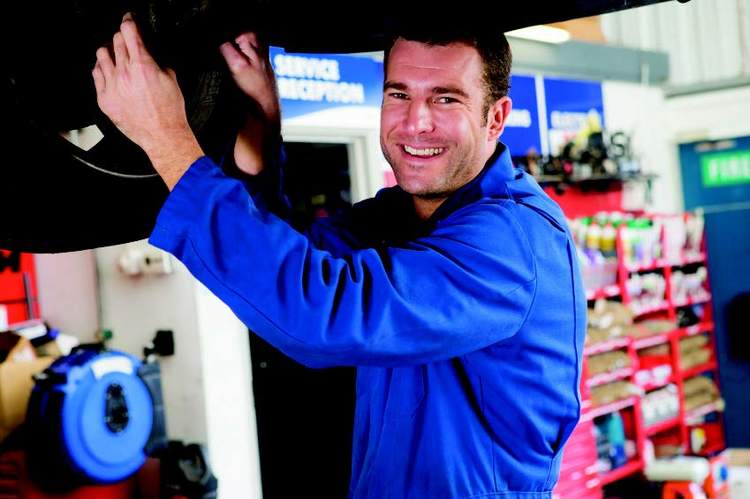 Managing your garage business can be challenging – you are responsible for numerous important aspects of your business, from advertising and accounting to servicing your customers.
Add those jobs to having to order parts and hire qualified mechanics, and you have a full plate of duties. You may also be responsible for customer vehicles left in your care, triggering the need for Garage Keepers coverage.
Garage Keepers Insurance is an optional liability coverage endorsement meant to protect your customers' vehicles or watercraft from damages while under your care, custody, control or possession.
This coverage can be essential for any garage business dealing with automotive services. This includes repair shops, auto body shops, service stations, car washes and many others.
Vehicles in your care are subject to a variety of perils:
• An employee could get into an accident while test-driving a customer's vehicle that was just serviced.
• A hailstorm could damage vehicles awaiting pickup.
• A fire could damage vehicles both inside and outside the shop.
• And let's not forget about the possibility of vandalism and theft.
While you do your best to prevent these situations, there are always unforeseen circumstances. Having Garage Keepers coverage can help protect you by minimizing your liability exposure, and strengthening the reputation and trust in your business.
Our agency is available to help you choose the right insurance coverage for your business.