What's the biggest challenge for business owners and managers in the U.S. today? If you guessed uncertainty, you are correct! That's why the right business insurance coverage is so important. The right types and amount of business insurance can help your business survive a host of unexpected problems and lawsuits. If your business is producing a product, and has employees, here are three types of insurance that you may want to consider:
Supply Chain coverage. Picture this nightmare scenario: The marketing department did a fantastic job with the new product promotional campaign. Orders are flooding in; customers are delighted with the new offering and are also posting rave reviews to their social media channels. Suddenly, out of the blue a major labor strike disrupts production at the only factory that produces that particular item. Supply chain insurance can be a lifesaver for company's whose livelihoods depend to a great degree on their suppliers.
Product Liability Coverage. This type of insurance provides coverage in the event your business is sued by an individual or business that has used your product and believes they have been harmed in some way.
Employment Practices Liability coverage. EPL insurance is vital to protecting your business against claims brought by employees. It provides protection for business owners against claims and lawsuits that are brought against business, its officers or directors, or its employees and managers. It covers claims for wrongful termination, discrimination, sexual harassment and other employment-related allegations. It is needed as soon as you hire employees.
Questions? We have answers! Call us today at 770-339-0447 to add these products to your current insurance portfolio. We can help you if you have a small, medium or a large business. We offer Commercial Property Insurance, General Liability and Workers Compensation Insurance.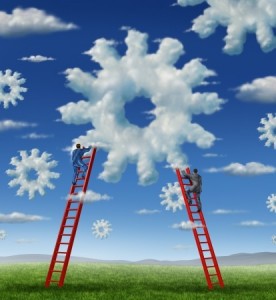 Disclaimer: Statements on this site as to policies and coverages provide general information only. Please contact our office at (770) 339-0447 to discuss specific coverage details and your insurance needs. All coverages are subject to the terms, conditions and exclusions of the actual policy issued. Not all policies or coverages are available in every state. Information provided on this site does not constitute professional advice: if you have legal, tax, or financial planning questions, you should contact an appropriate professional. Any hypertext links to other sites are provided as a convenience only; we have no control over these sites and do not endorse or guarantee any information provided by these sites.