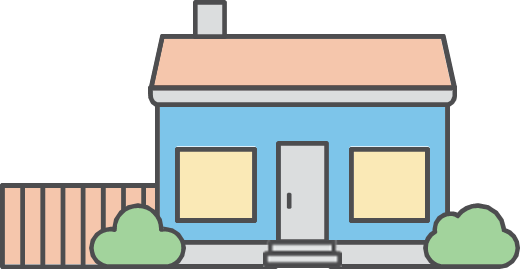 Owning your own home is a desirable goal and a source of pride. Yet home ownership also requires great responsibility.

Routine maintenance, property taxes, utility payments, and insurance premiums are all common expenses associated with owning a home.
Another responsibility to consider is the occupancy of your home.
Have you ever rented out or considered renting out a home or property you own?
Did you recently inherit a home you do not live in from a family member?
Have you sold your home to another party and decided to rent it back for a few months while you find a new place to live?
If you answered yes to any of these questions, you should consider speaking with our agency. Most insurance policies require a form of occupancy or interest by the insured or owner. If a loss occurs and you do not own or occupy the home, your policy may not afford coverage.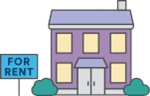 Speaking with our agency before you rent your home to someone else is a good idea to make sure you are properly covered in the event of a loss.