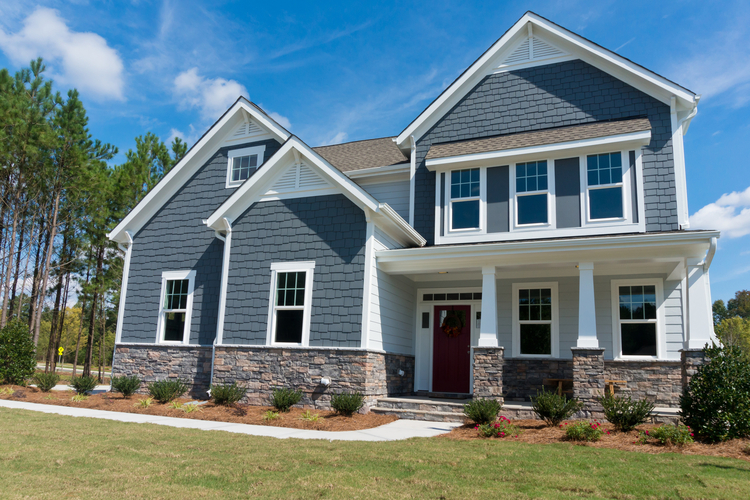 Suppose you're looking around for home or auto insurance; you may find the process confusing, especially if you're new to buying coverage and aren't familiar with the terminology. Here are five essential things you should know when considering your residence or vehicle options.

What Is a Deductible?
A deductible is an amount you pay out of pocket when you file an insurance claim. Insurance deductibles were created decades ago to discourage policyholders from filing petty or fraudulent claims.
You can potentially lower your deductible by paying a higher premium (the cost of the insurance policy). This works in reverse, too! If you are willing to have a higher deductible, this will typically result in a lower premium. It's a bit of a gamble, but if you have a good driving record or never filed homeowner claims, it may be worth having a higher deductible so you can pay less for your policy.
What Is Full Coverage Auto Insurance?
Full coverage auto insurance usually has three components:
Liability insurance
Collision insurance
Comprehensive insurance
Liability coverage can help pay for medical care and property damage of the vehicle you damaged if you are at fault in an accident. Collision insurance is designed to help cover the repair or replacement of your car if you are the victim of a hit and run or an uninsured driver damages your vehicle. Finally, comprehensive insurance is intended to protect your car or truck in the event of damage from something other than a car accident, such as theft, vandalism, or loss to fire.
Does Your Insurance Always Pay After a Motor Vehicle Accident?
Insurance carriers usually pay out liability or collision insurance only when you are at fault in an accident. If someone else is at fault, their insurance typically pays.
There are situations where an uninsured or underinsured driver may hit your car. You must consider how much coverage you need if an uninsured driver hits your vehicle. We recommend you discuss this with one of our agents and understand how this works when deciding on coverage options.
What Is Replacement Cost Versus Actual Cash Value?
Most home insurance policies are based on either replacement cost or actual cash value (ACV). The former reimburses you for what it costs at the time of your claim to replace lost furnishings, appliances, clothing, and personal items or to repair or rebuild your dwelling.
Actual cash value insurance pays out what your property is worth at the time of the claim, with depreciation for wear and tear over time. This is why ACV insurance usually costs less than replacement coverage.
Why Do Independent Agents Offer More Choices?
Independent agents don't work for just one insurance carrier with a limited number of insurance products — we network with multiple insurance carriers to find you the right coverage.
Do you have more questions about selecting home or auto insurance? Call Cowart Insurance Agency at 770-339-0447 for more information, or contact us for a quote.