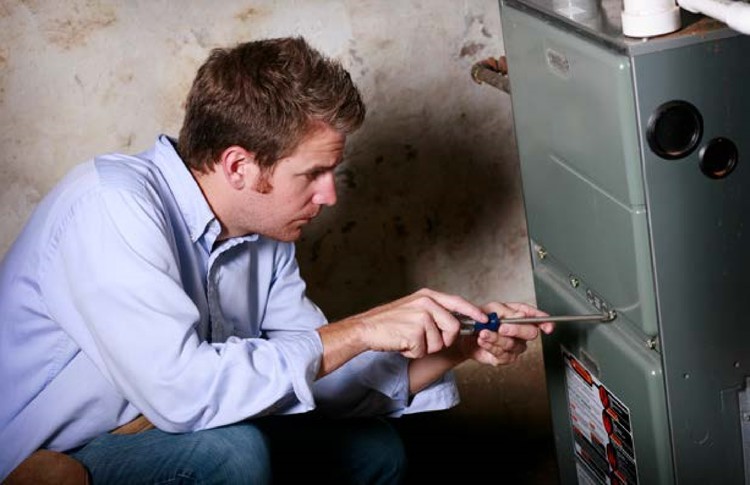 Do you recall the excitement when you brought home your new bundle of joy … from the big-box store? Maybe it was your top-of-the-line washer/dryer set. Or was is it the stainless steel refrigerator and stove?

In any case, your home undoubtedly has several pieces of equipment, new or used, that you rely upon each day to function as they should. While a standard homeowners policy protects these items when damaged by fire, theft or storm, they aren't covered if they quit working due to mechanical or electrical breakdown … until NOW!
Several of the companies that we represent now offer a coverage that can be added to your homeowners policy to cover exactly that: equipment breakdown! And best of all, the coverage is usually more broad – and affordable – than what you would find in a typical home warranty program, which is often limited.
Consider this scenario: It's Friday night in the dead of winter, and temperatures have reached well below freezing. Your furnace was working perfectly the night before, but when you wake up you find that the house has dropped to 50 degrees.
The service technician you call not only brings along his high weekend rates, but the news that the circuit panel on your furnace has had an electrical problem with the micro-circuitry, also known as an electrical breakdown. The replacement part alone is $700, with the weekend service call, expedited shipping and installation totaling another $450.
Without adding equipment breakdown coverage to your homeowners insurance policy, this expense would be paid entirely out of pocket. Ask us about adding equipment breakdown coverage to your Auto-Owners, Travelers, ASI or Safeco homeowners insurance policy today!