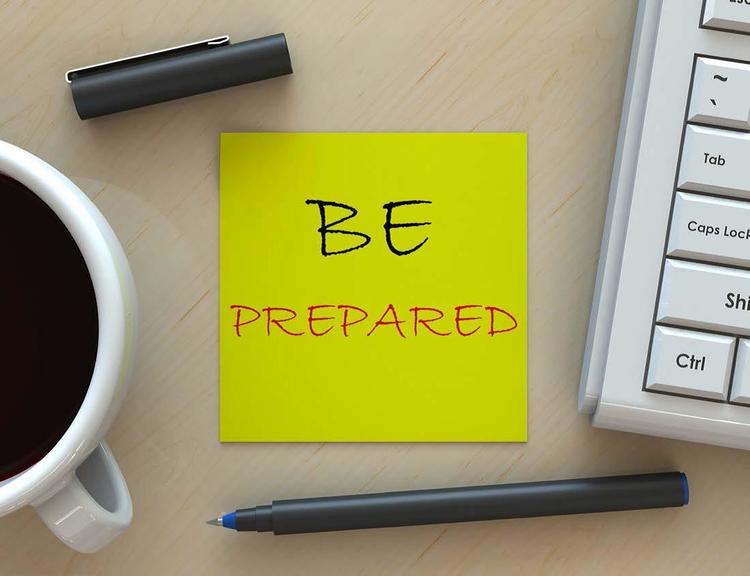 Emergency action plans aren't just for schools and families. If you're a business owner, it's just as important for your business and employees to be prepared for a crisis.
While nobody wants to be affected by an emergency or disaster, the reality is one can strike anyone, anywhere and at any time. The key is to be prepared for the worst-case scenario before it happens.
Have you taken the time to identify the emergencies and disasters that could affect your business, your employees, visitors, contractors working onsite and others? Potential scenarios could include weather-related events, a chemical spill, a fire, a disaster at a nearby business or a workplace threat.
Each business is different, so the best strategy is to develop a customized emergency action plan specific to your work-site and potential sources of emergency.
Here are some items that should be included in your plan:
Procedures for alerting employees and others
An evacuation policy and procedure (with floor plans, maps and safe areas outlined)
Procedures for employees who perform or shut down critical operations and operate fire extinguishers
Training for employees who are expected to assist in the evacuation
Designated employees for rescue and medical duties
Scheduled time to conduct practice drills
You can find helpful resources to assist in creating your own emergency action plan at the U.S. Department of Labor.
For additional guidance and specific compliance information for your operation, review requirements for your business at www.osha.gov or your OSHA-approved state plan website.
Also, this following website will assist you in creating an evacuation plan: OSHA Evacuation plans