Local Causes We Champion
Augie's Quest
We support Augie's Quest because it is the world's first and largest nonprofit biotech focused 100% on ALS.
Amyotrophic lateral sclerosis or ALS, also known as Lou Gehrig's disease, is a neurodegenerative disease that destroys muscle. It affects far too many people and their families. We need to work together to find a cure.
Watch this video for a crash course on ALS.
Together we can end ALS once and for all. You can join us in the fight against ALS by donating today!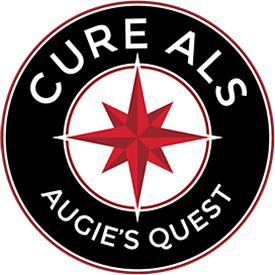 ---
Home of Hope of Gwinnett Children's Shelter
Home of Hope is a residential care facility that provides services for homeless children from 0-17 years of age and their young mothers. They also provide care and services to girls aging out of the foster care system at 18 years of age.
Join us in supporting this cause by donating directly.
Amazon Smile is also a great way to help support the Gwinnett Children's Shelter. It's easy, and every donation makes a difference. Check out these helpful tips on how to get started using Amazon Smile.

---
iServe
iServe is an organization that works in their local community to end generational poverty through meeting practical needs and teaching life skills. They feed 250 children each week through their Bags of Love program. Three times a month, using a mobile food truck, they give away 30,000 pounds of food to those in need in their Northeast Georgia community.
Join us in serving our local community by getting involved or by donating today!

---
Samaritan's Purse
Samaritan's Purse helps to meet the needs of victims of war, poverty, natural disasters, disease, and famine through international crisis and disaster response. They mobilize staff and equipment and enlist thousands of volunteers to provide emergency aid to victims of tornadoes, hurricanes, wildfires, earthquakes, tsunamis, and more.
Samaritan's Purse was founded in 1970 and is a non-denominational humanitarian organization that operates in more than 100 countries. Join us in supporting them by volunteering or donating today!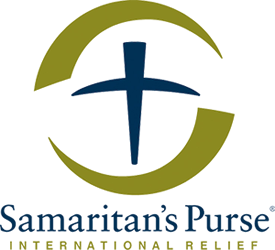 ---
Northeast Georgia Homeless Veterans Shelter
Northeast Georgia Homeless Veterans Shelter is the only Veterans shelter in the Northeast Georgia area.
The shelters goal is to assist Veterans with supportive services such as vocational and career development, life skills training, and counseling services. They help place Veteran's in permanent housing through HUD/VASH. The program assists Veterans to transition back into the local community as healthy productive citizens.
Our agency founder, Wyley Cowart, retired from the United States Air Force after 25 years of service. We know how important these programs are for many returning from duty.
Join us in supporting our local service men and women. Please consider donating to this worthy cause.