Farm insurance can be confusing. If you are a farmer, homesteader, or rancher of any kind, it is important to understand what farm insurance covers. You may be asking yourself if you need farm insurance. Consider the following questions:
1. Is Your Farm a Business or a Hobby?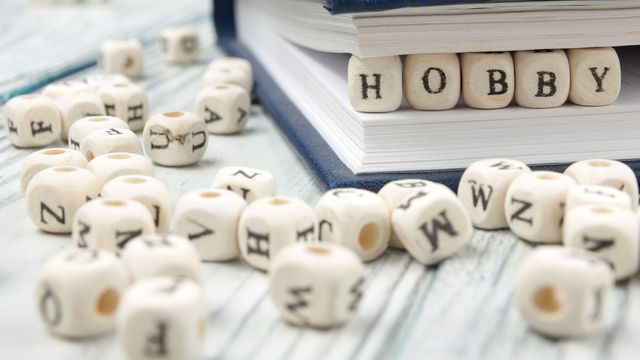 One of the easiest ways to determine whether you actually need farm insurance is to look at your reasons for farming. If you're just farming to sustain your family or as a hobby, then you probably don't need farm insurance. However, if you are farming for profit – any profit – you might need some coverage. This requires a different level of coverage than your standard homeowner's policy can provide. Even if you're just selling a few dozen eggs or some produce at the local farmers' market, a hobby farm policy is a smart choice.
The term hobby farm is regulated closely both by insurance companies and tax agencies. To be a hobby farm not in need of farm insurance, you will need:
Annual farm receipts are limited to less than $10,000
Less than 500-acres
No employees
Single location
Having employees is one of the best reasons to get farm insurance. So is having multiple high-value structures and livestock animals on your property.
2. Do You Have Homeowner's Insurance?
If you own your home and have homeowner's coverage, take a close look at your policy. Sometimes, certain farm activities are covered. This is especially true if you treat your small farm or large garden as a hobby. It also applies if you don't plan to make any money. It's less likely that your homeowner's insurance will cover things like farm equipment (think expensive, big-ticket items like tractors and manure spreaders). The same goes for farm outbuildings (like barns and chicken coops). What your policy will cover will vary so be sure to check with your individual insurer to make sure.
3. Is It Your Full-Time Job?
Is farming your full-time job? Chances are if it's paying enough of your bills for you to consider it your full-time gig, you're going to need more than basic homeowner's insurance. A farm owner's policy will cover all the other things that you need to be protected, like liability coverage and property coverage. Again, this is something that will be assessed and modified with endorsements that are based on your farm's specific needs.
The cost of farm insurance varies widely based on your location, claims history, operations, buildings, and more. On average, you can expect to pay around $40-$100 per month for your coverage, which can be worth it, even if only for the peace of mind that being properly insured can provide! Chatting with an insurance agent who understands your situation will help you get this job done correctly. Call us or visit our website.