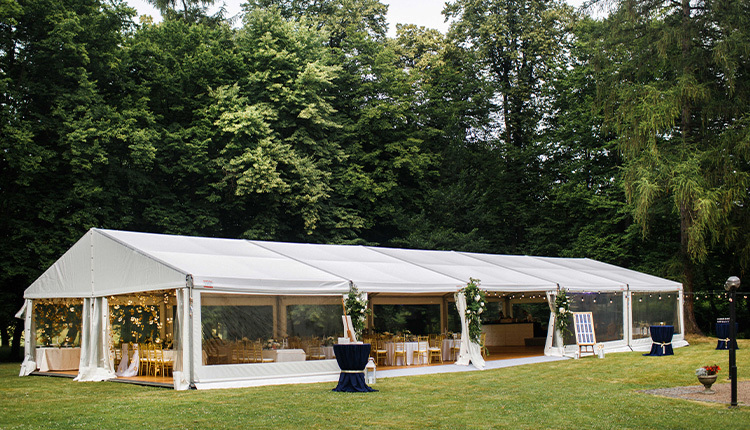 Summer is a season of joy, warmth, and vibrant celebrations. Whether you're planning a wedding, organizing a music festival, hosting a corporate retreat, or throwing a backyard barbecue, it's important to protect your investment and ensure your event runs smoothly. At Cowart Insurance, we understand the significance of safeguarding your summer events from unforeseen circumstances. In this blog post, we will explore the importance of event insurance and how Cowart Insurance can help you protect your summer celebrations.
Coverage for Event Cancellation or Postponement: Despite meticulous planning, unexpected situations can arise, forcing you to cancel or postpone your event. Event cancellation or postponement insurance provides coverage for financial losses incurred due to circumstances beyond your control, such as severe weather, venue unavailability, or vendor no-shows.
Liability Insurance for Event Organizers: As an event organizer, you may be held liable for accidents, injuries, or property damage that occur during your event. Event liability insurance offers protection against claims and lawsuits, covering legal fees, medical expenses, and potential settlements or judgments. This coverage is crucial to safeguarding your personal and business assets.
Vendor Liability Insurance: When working with vendors, it's essential to ensure they have their own liability insurance. However, accidents can still happen, and vendor liability insurance can provide an additional layer of protection. It covers damages or injuries caused by vendors during your event, reducing your potential liability.
Property and Equipment Coverage: Whether you're renting a venue, sound equipment, or décor items, accidents and damages can occur. Event insurance can include property and equipment coverage, protecting you from financial losses due to theft, damage, or destruction of rented or owned items.
Liquor Liability Insurance: If your event involves serving alcohol, liquor liability insurance is crucial. It protects you from potential lawsuits or claims resulting from alcohol-related incidents, such as injuries or property damage caused by an intoxicated guest. This coverage is particularly important for weddings, corporate events, or large-scale festivals where alcohol consumption is involved.
Medical Expense Coverage: Accidents or injuries can happen at any event. Medical expense coverage provides reimbursement for medical costs incurred by attendees who sustain injuries during your event. It ensures that necessary medical treatment is covered and mitigates potential legal liabilities.
Special Add-Ons and Customizations: Cowart Insurance offers the flexibility to customize your event insurance coverage to meet your specific needs. You can add coverage for event equipment, performers, non-appearance of key individuals, and more. Discuss your requirements with our knowledgeable agents to tailor a policy that aligns with your event's unique characteristics.
Summer is a season filled with memorable events and celebrations. Protecting your investment and ensuring a smooth experience is paramount. With event insurance from CIA, you can safeguard your summer gatherings from unforeseen circumstances, mitigate risks, and enjoy peace of mind. Our experienced team is ready to assist you in assessing your event's insurance needs and finding the right coverage options. Contact Cowart Insurance today to secure your summer events and make lasting memories without worrying about unexpected setbacks.