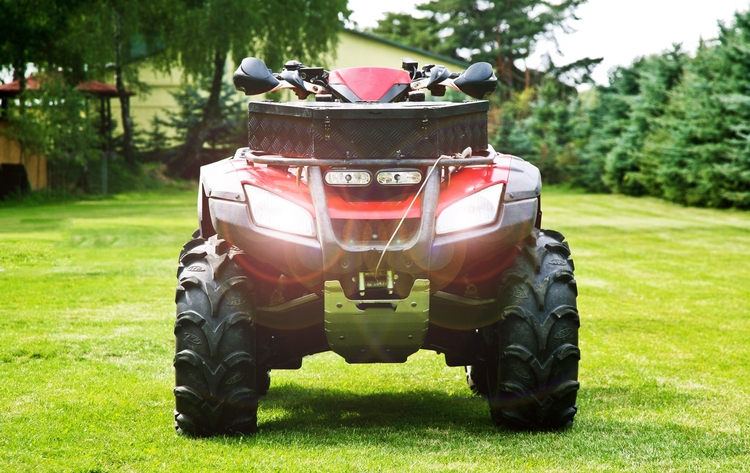 Being in the woods exploring can be fun and exhilarating in All-Terrain Vehicles. They are sporty and fast-paced. Nevertheless, ATV accidents and fatalities happen every year due to uneducated, unprepared, and irresponsible mistakes. Make it a priority that everyone knows how to handle the vehicle properly before your next big adventure.
We recommend a safety course for each individual operating an ATV. The course will educate you on the parts of the vehicle, what to do when something goes wrong, how to ride it, and how to drive it.
Never ride on public roads, and always know the trails you plan to ride. It is easy to get lost in the woods, so make sure you have a map and know where you are going at all times.
Ride the correct ATV for your size. There are significant differences between an ATV for a child and an adult ATV. Never let a child on an adult one, and make sure adults are not riding on a child's.
Most states allow all age groups to operate ATVs. You should check with your local law enforcement to verify the rules and regulations in your area.
Pledging to stay safe when participating in outdoor activities makes them more enjoyable for all. As an Independent Insurance Agency, we can provide a selection of Insurance companies to choose from when purchasing coverage for your recreational vehicles.
Cowart Insurance has your back when looking for coverage that matches your lifestyle and level of adventure!