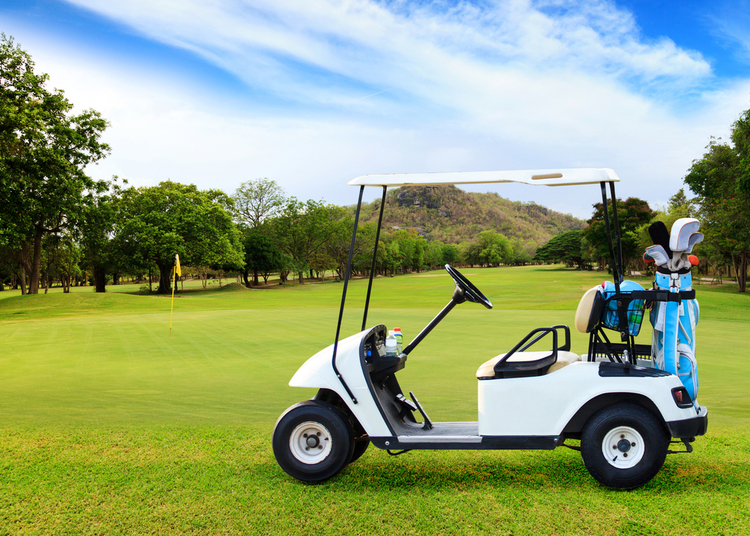 Golf carts are becoming very popular in cities throughout the South as a fun new form of transportation. A golf cart might be a great alternative to driving a car, whether in a neighborhood or small town that has golf cart paths. When driving a golf cart, it is wise to know the best way to stay safe, especially when driving it on the road.
Do not exceed the passenger limit. It is easy to think that you can pile into a golf cart, but you should never exceed the recommended number of passengers. Extra people allow for more distractions and a higher risk of danger.
Obeying traffic laws is a requirement for golf carts, just like cars. If your local town allows you to drive on the road, the same rules apply.
If you are new to your community, check with your local law enforcement to see where you are and are not allowed to operate a golf cart.
Watch your speed. It is imperative to slow down when making any turn in your Cart. Slowing down can help minimize the possibility of tipping over your golf cart.
Pledging to stay safe when participating in outdoor activities makes them more enjoyable for all.
As an Independent Insurance Agency, we can provide a selection of Insurance companies to choose from when purchasing coverage for your recreational vehicles.
Cowart Insurance has your back when looking for coverage that matches your lifestyle and level of adventure!