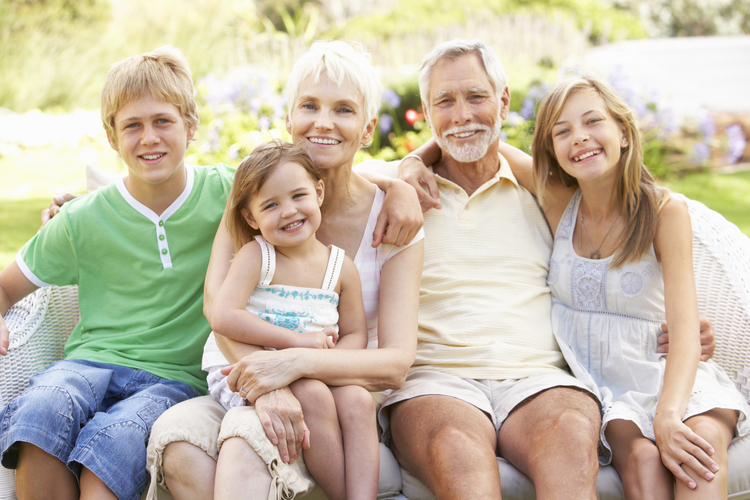 For many grandparents, there is nothing they wouldn't do for their grandchildren. Oftentimes their love manifests itself into wanting to protect those children and their futures.
Many people probably remember getting money for their savings account, certificates of deposits or savings bonds as a birthday present from their grandparents. However, as much as grandparents may want to, they may not have the resources to continuously purchase these gifts year after year.
A Single Pay Whole Life policy from Auto-Owners Life Insurance Company is a one-time payment for permanent life insurance coverage that is designed to last. The cost of the premium is typically lowest during childhood, making this the ideal time to purchase the coverage.
Single Pay Whole Life policies also build cash value that can be borrowed against later in life for things like college or making a down payment on a home. Insuring a child at a young age not only provides a lower premium, but safeguards their insurability. They know it will be there to count on, no matter what.
This one-time gift can provide long-lasting protection for your grandchildren and their future families. Contact our agency today to review your grandchild's needs.