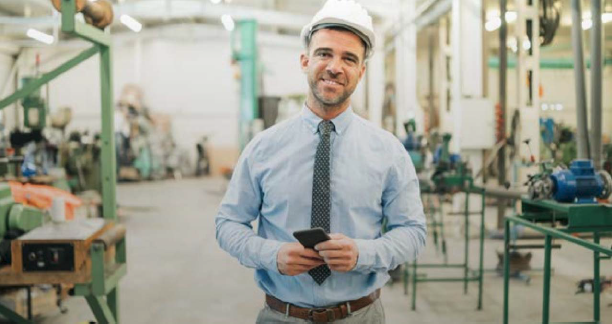 As we begin to enjoy the warm summer months, there's one thing we can be sure of: Mother Nature will continue to do what she does best. Severe weather is something that we should both expect and be prepared to face.
Knowing stronger storms have the potential to cause damage and interrupt your business is the easy part. Figuring out the best plan to protect yourself from future loss can be a little more challenging.
As it relates to severe weather, being able to identify your property's exposure is a great first step. For example, cold-storage facilities have a different exposure than an apartment complex. Our natural instinct would be to think about how wind, hail or water intrusion could impact the structural integrity of your property. But for a cold-storage facility, you are just one power surge away from having all your equipment destroyed and contents spoiled.
To help reduce your property's exposure to loss, a property maintenance plan is necessary. So what does a proper plan look like? First and foremost, ensuring the current state of your property is in good working condition will help limit damage, and checking the roof and exterior after the storm will help prevent future damage.
It is critical to have funds set aside to make these repairs when needed. Style of roof and material used can alter its life expectancy. When it is time to replace your roof, how will your business handle this large expense?
It's also easy to forget your mechanical equipment. Do you have regularly scheduled machine maintenance, surge protectors or generators on standby?
Having a property maintenance plan in place that responds quickly to repairing any damages is essential in protecting the future of your business. Call our agency so we can set up a plan for you.