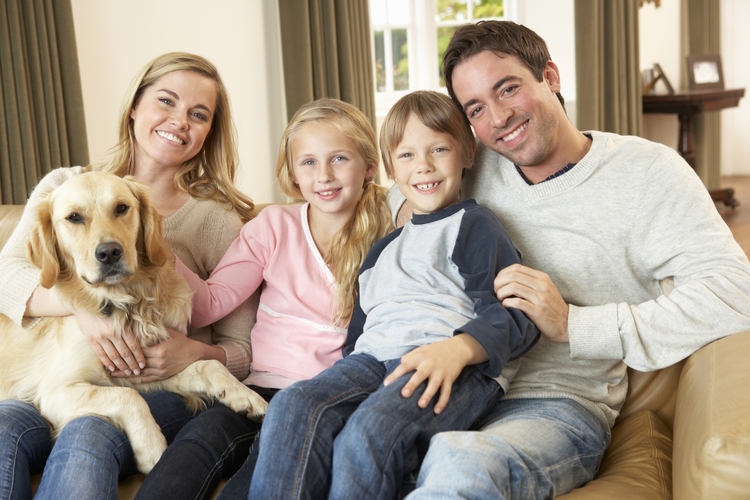 You did your homework. You researched how much life insurance you needed, what type of products were best and purchased a life insurance policy when you were young and healthy. You are ahead of the game – or so you think.
According to the National Association of Insurance Commissioners, you should regularly review your life insurance policies. Your policy should never be tucked away and forgotten.
As a general rule of thumb, you should perform an annual review of your policy to ensure that it is still meeting your needs. However, if you experience a major life event, you should review your coverage immediately.
Items to consider or review annually:
Amount of debt (Home Loans, Car Payments, Credit Card, and Student Loans)
Financial responsibilities
Beneficiaries
Permanent or temporary coverage
Policy performance, if cash value is included
Insurance Company's Financial rating
Events that warrant immediate review:
Marriage or divorce
Addition to the family (New born baby, or Adoption)
Becoming empty nesters
Change in jobs or retirement
Major purchases – home, business, etc.
Loss of a loved one
As your life changes, so should your life insurance. Contact our agency to review your life insurance today.