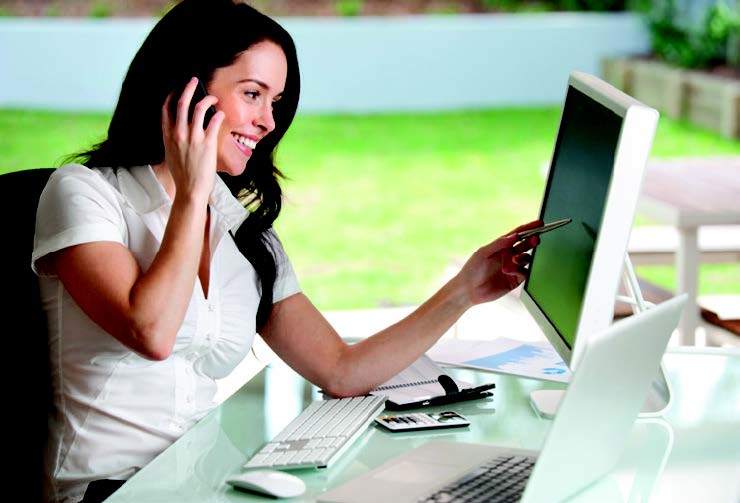 The Auto-Owners Customer Center was designed with YOU in mind. That's why your feedback is so valuable, and why Auto-Owners continues to make enhancements to meet your needs.
Logging in to Customer Center has never been so easy! The Auto-Owners Insurance mobile app now offers touch and face recognition, compatible with devices that offer these features. Download the mobile app via Apple's app store or Google Play.
If you recently had a claim, you may have received an email prompting you to enroll or log in to the Customer Center. This is a convenient way to track the status of your claim. It also provides you with contact information in case you have questions about your claim. Soon you will also have the option to view and upload claim documents, all from the Customer Center.
Other popular Customer Center features include:
• View or pay your bill online
• Turn on automatic payments with credit card or electronic funds transfer
• View or print your policy documents
• Go paperless
Don't forget, you can receive a $5 green discount when you elect to go paperless on eligible policies.
To enroll or log in to your Customer Center account, go to auto-owners.com or download the Auto-Owners Insurance mobile app on your device.
Contact our agency or Auto-Owners directly for more information on how to get signed up.