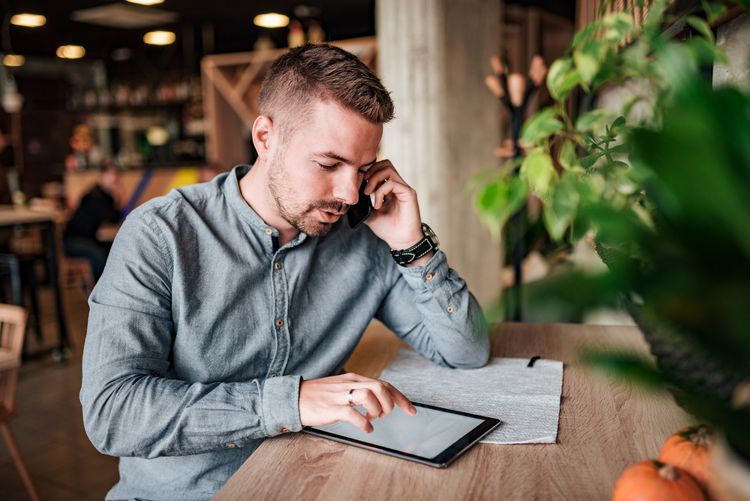 It's that time of year, again: Time to reset the New Year with a resolution.

What type of resolutions have you set for this year? Was it a new weight-loss goal? Was it putting more money into savings? Taking up a new hobby? How about protecting your finances with a life insurance policy?
What better way to prepare your family for the future than to secure the mortgage or student loans. This sounds like a great plan, but what if you don't know how much life insurance you need?
Calculating life insurance needs could be easier than you think! With available industry resources, determining coverage requisites might be exactly what you need to set up your new year for success.
The industry provides a variety of resources to calculate the coverage your family would need in the event of a death. With the help of our agency, these estimates encourage certainty when deciding what type of policy matches the financial needs of your life.
The Auto-Owners Life Needs Estimator is a perfect example of one of these tools. The program prompts you to take into consideration loans, income, expenses, education and any other insurance you may carry to give an accurate picture of what the family's financial needs are.
Try to imagine how your family would get through their day-to-day life if they didn't have you. Would they be able to cover the car loan, education costs, or credit cards if they didn't have your income to take into consideration? Estimating your life needs will help you put into perspective the coverage needed to alleviate any financial strain on your loved ones in the event of a death.
Every step toward a financially protected future is a resolution. Don't wait to find out how much your life insurance needs are; contact our agency for more details on how to calculate your needs!