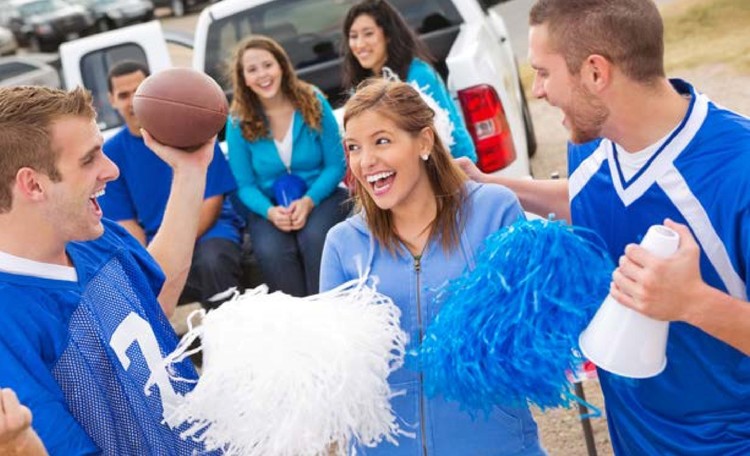 It's that time of the year again: The return of football season and tailgating.

Tailgating is all about getting pumped for the game with parking lot festivities. During all the parking lot pre-game celebrations, however, car accidents are bound to occur. The good news is Auto-Owners can provide you with coverage for nearly any type of accident that damages your vehicle.
Fire coverage pays for damage to your automobile caused by fire or lightning. Theft coverage will pay for loss of or damage to your automobile if your vehicle is stolen. Comprehensive coverage provides coverage to your automobile for glass breakage and vehicle damage as a result of vandalism, riot or civil disturbance. Collision coverage pays for loss or damage to your automobile caused by accidental collision with another object.
Here are some basic tips to follow if your automobile incurs damage during tailgating:
Contact our agency's office. Let us know what happened as soon as possible. We will help you determine the next steps.
Take pictures of the damage with your phone or a camera.
If another driver was involved and is still around, jot down their name, address, phone number, driver's license number and insurance company.
Before leaving, ask others in the area if they witnessed anything. If so, obtain their contact information so they can be contacted for a statement, if necessary.
Check with security to find out if they have security camera footage of the accident.
No matter who you cheer for in the big game, Auto-Owners will be there to help when accidents happen. If you have questions, contact our office.