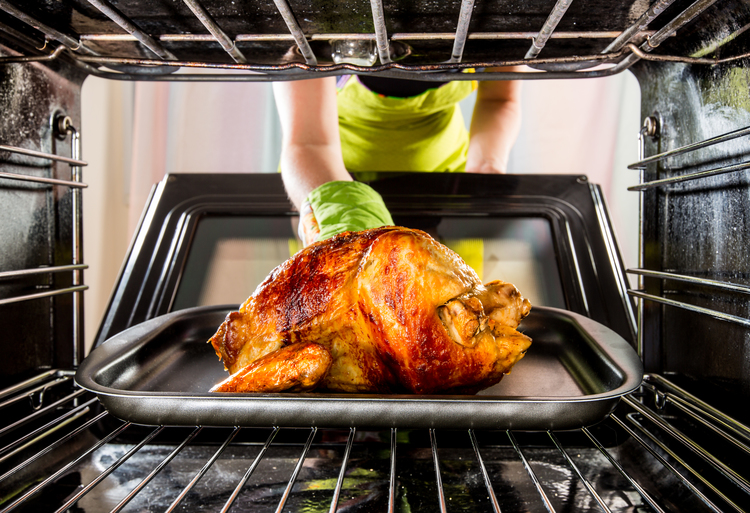 The holidays are almost in full swing. While it's safe to dream about turkey, dressing, and pumpkin pie, cooking your favorite dishes can be hazardous. The kitchen can be the most dangerous place in your home during the holidays. With Thanksgiving being the peak day for cooking fires, followed by Christmas, Christmas Eve, and the day after Thanksgiving, it's crucial to be aware of the risks. Cooking a dish this year? Keep these safety tips in mind.

Make sure your stove and oven are clean before use to prevent grease fires.
Avoid wearing loose clothing because it can easily catch on fire. Have a cute new top you want to wear with dangling sleeves? Wait to wear it until you're finished cooking.
Never leave food unattended while cooking. Turn the stove, oven, and other cooking appliances off if you need to leave the kitchen. The leading cause of fire deaths is unattended cooking.
Test your smoke alarms before the big day. They might save your life in the event of a fire.
If you're frying a turkey, follow all the manufacturer's instructions. Here are a few additional tips when frying a turkey.
Continuously check your food – especially the turkey. It's easy to lose track of time when visiting friends and family so try to stay in the kitchen.
Put away items that could hurt a child, such as knives, lighters, scissors, mixers, cleaning products, and small magnets.
There are many kitchen items that can catch fire. Keep oven mitts, plastic food packaging, and dish towels away from the stove.
Use a timer so you don't forget that your oven or stove is on.
Purchase a fire extinguisher and store it in a readily available spot. Make sure you know how to use the extinguisher properly as well. If you already own a fire extinguisher, check the expiration date, and make sure it's charged.
Need to get rid of hot grease? Never throw it in the trash or pour it down the sink. Let the grease cool before disposing of it.
Keep children and pets away from the stove and hot foods and liquids to prevent burns, spills, and fires.
Never use an extension cord for cooking appliances.
What to Do in the Event of a Cooking Fire
Even if you're cautious in the kitchen, accidents can still happen. Here's what to do in the event of a kitchen fire.
If you cannot safely extinguish the fire, leave, and call 911 immediately. Your safety is the most important thing.
Don't panic. This will make decision-making more difficult.
Even if the fire is small and you are going to try to extinguish it, call 911 for help.
If the fire is in the oven or microwave, deprive it of oxygen. Turn the appliance off and keep the door closed.
If the fire is in a pan, do not try to move it to the sink. This may spread the fire. If it spills, you may severely burn yourself or others. Instead, put on an oven mitt and try to place a lid over the pot or pan. Once the fire is out, do not move the pot or pan until it has cooled off.
Kill the heat source. If you can, turn the burner off.
Never throw water on a grease fire. It can spread the fire and cause burns. Smother it instead.
Call 911 even if you put the fire out. The fire department can determine if the fire has spread anywhere else.
Document the damage. Take photos and write down in detail what happened. Keep the official fire report in a safe place.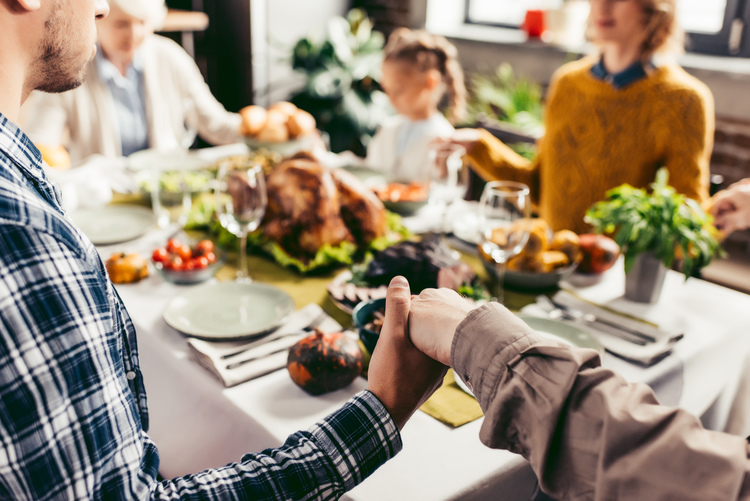 #17/11/22