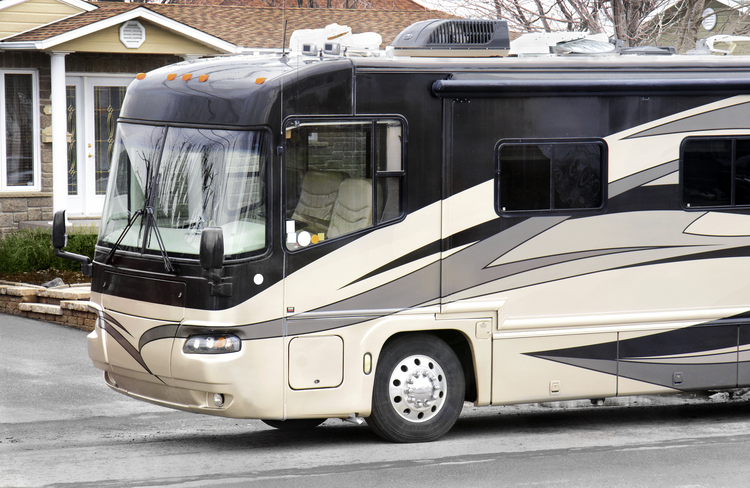 Insurance coverages* available for your recreational vehicle are similar to those available for your regular automobile, but did you know there are additional coverages you can add that are specifically tailored to protecting your RV?

To help get you started, Auto-Owners Insurance includes some coverages at no additional cost with the purchase of physical damage coverage for your RV:
Contents coverage ($2,000) is included for personal property that is in and around your RV.
Vacation Emergency Expense coverage ($250 per day/$750 per occurrence) provides for any necessary food and lodging expenses while your RV is out of commission due to a loss covered by your policy.
Vacation Liability coverage ($10,000) provides personal liability for your RV at your vacation site.
Want more coverage? No problem! Even though Auto-Owners includes all of these coverages with a minimum limit, the limits can be increased to fit your needs.
In addition to the included coverages, Auto-Owners has a variety of ways to protect your RV. For example, are you buying a new RV? Total loss replacement cost coverage can be added to a new RV to protect your investment.
Auto-Owners Insurance will insure multiple types of RVs, which include the following:
Motor homes (Class A, Class B and Class C)
Travel trailers (conventional, fifth wheel, pop-up, toy hauler, teardrop, ice/fish house, and horse trailer with living quarters)
Truck campers
Whether you're driving your RV cross-country or staying at a local campground, you can enjoy your time in it knowing you are covered. Ask our office for more details regarding RV coverages available from Auto-Owners Insurance.
*Some RV coverages may not be available in all states.