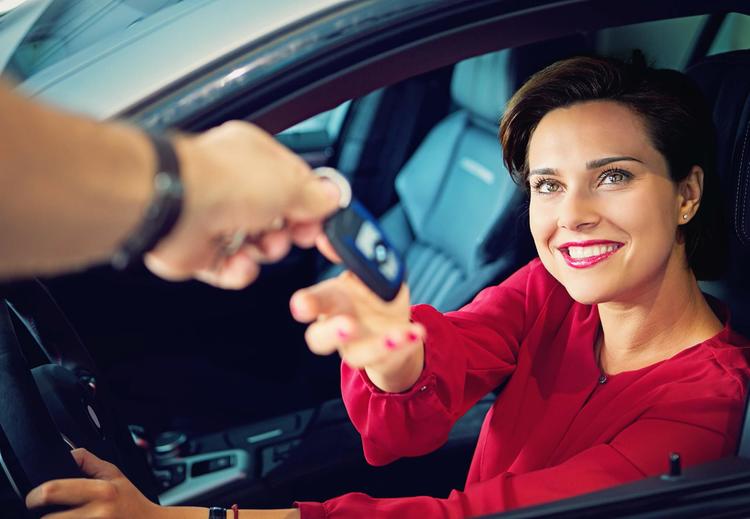 It's that time of year and many of us are looking to replace our cars with an upgraded vehicle.
A common question people have when shopping for a new car is, "When I buy a new car, is it insured?" Yes, it is. Auto-Owners Insurance automatically provides liability, collision and comprehensive coverage for your newly purchased car, whether it is a replacement vehicle or an additional vehicle.
If the vehicle is a replacement vehicle, you need to have an active policy with Auto-Owners Insurance at the time of purchase, and the automobile must be the same type as the one you're replacing. You can drive off the dealership lot fully covered and worry-free that day. Just be sure to notify our agency of the new purchase before your policy renewal.
If the newly acquired auto is not a replacement vehicle but an additional automobile, you will automatically have coverage for that vehicle, provided that:
Auto-Owners insures all of the automobiles you already own
You report the additional vehicle to Auto-Owners within 30 days
You pay any required additional premiums
No other insurance covering your interest or the interest of the owner applies
Remember to notify our office when you buy a new car, so we can make sure it's properly insured.