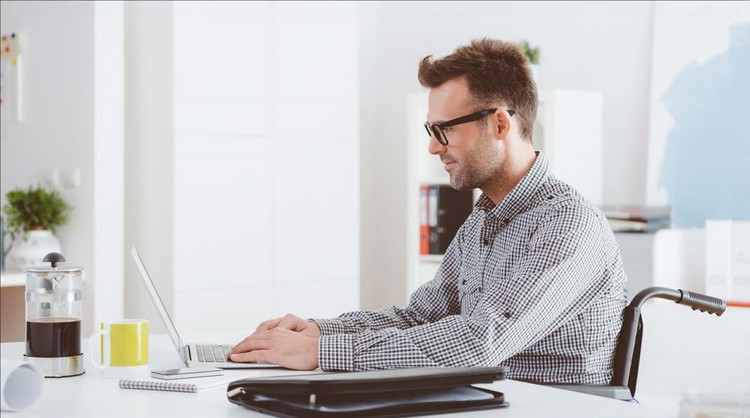 Running a business is no easy task, even in great health. Whether you're the owner of a small business or a large company, an injury or illness rendering you unable to work can be detrimental to your business.
A disability income policy is the perfect way to protect your greatest asset: your ability to earn an income. But did you know it can also protect your business as well? May is Disability Awareness Month, so what better time to evaluate your disability income needs?

One way to protect yourself from an unexpected injury or illness resulting in a loss of income is with workers compensation; however, that coverage is applicable only to work-related injuries and illnesses. A disability income policy, similar to those sold by Auto-Owners, will generally provide worldwide, 24-hours-a-day coverage either on or off the job. With this broadened coverage, you will have peace of mind in knowing you're covered for a wider spectrum of disabilities.

So how does a disability income policy protect your business? One way is adding endorsements such as the Auto-Owners Business Overhead Expense rider. With riders such as this, coverage can be extended to fixed business expenses such as the mortgage interest or rent, utilities and employees' salaries. Other endorsements can extend a portion of your monthly benefit payout while you're in the process of returning to work. Endorsements such as these are essential to a business owner's individual disability income policy.

Purchasing a disability income policy is the best way to protect your income, and with additional endorsements designed specifically for business owners, you can protect yourself and your business with a single policy. Call our office to evaluate the disability income needs for you and your business!

Get the facts at www.disabilitycanhappen.org.