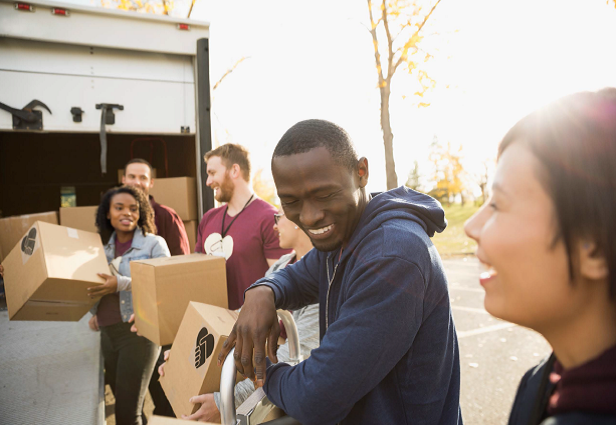 Are there any charities that have a special meaning to you, your family or your friends? Do you ever feel as though you would like to support an organization that makes an impact?

Life insurance can be a great way to give back to these institutions to show your support. This charitable contribution can be given to numerous organizations, such as nonprofits, churches, colleges, charities, clubs and private foundations.
There are many benefits to having either an Auto-Owners Insurance Single Pay Whole Life or Ten Pay Whole Life policy, in part because they can be used for this type of funding. You will be making a one-time payment to have the premium paid in full, or payments for 10 years, to cover the entire life of the policy.
By doing this, it will be creating a gift for your organization and the money they receive will be a greater contribution than the premiums paid into the policy. It may also qualify as a tax deduction for the premiums paid and a reduction in the size of your taxable estate.
Upon your death, the benefit will be paid directly to the charity named as the beneficiary, and this legacy will live on after you are gone. It may also avoid having to go through any complications of probate or estate settlement.
In order for this to be considered as a charitable contribution, the foundation generally needs to be the owner and the beneficiary on the policy. You, the insured, will pay the policy's premiums. Another option is to make the charity the beneficiary of an existing policy if there is no longer a need to support a partner or family member.
Charitable giving is "giving without receiving!" By helping these organizations that offer assistance to others, you can leave a legacy that will change the lives of many.
Contact our agency for more details!