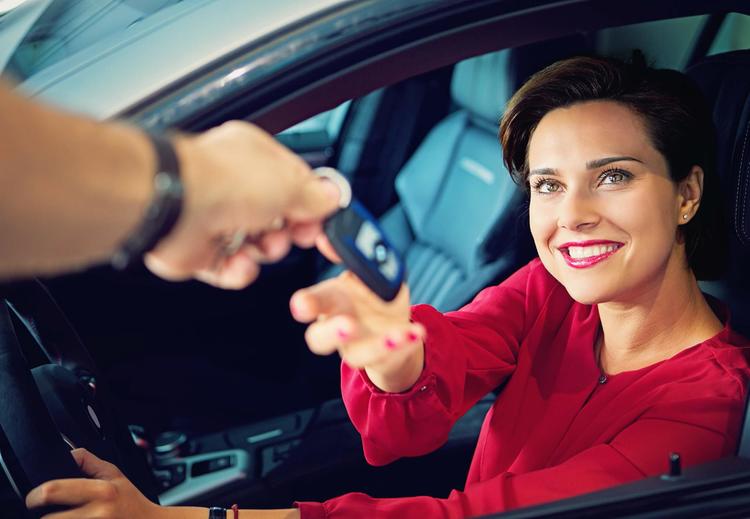 We frequently gets calls from customers wondering if their rental vehicle is covered by their auto insurance policy while on vacation.
If you have an Auto-Owners personal auto policy, it has specific coverage provisions that address whether an accident in a rental vehicle is covered. Let's look at a common example:
You take a vacation to Las Vegas and rent a car. How does coverage extend from your car to a rented car while on vacation? Under an Auto-Owners personal auto policy, if you have comprehensive and collision coverage, it carries over to a rental vehicle.
Liability coverage (coverage for another person's medical bills or damage to another person's property) extends only to the insured(s), a spouse, relatives who live with the insured, and anyone the insured gives permission to use the rental vehicle.
Physical damage coverage (coverage for the rental car if it is damaged or stolen) applies only to the insured(s), spouse and relatives who live with the insured.
The broadest or best coverage from any vehicle on your policy extends to the rented vehicle. In other words, as long as one of the vehicles on your policy has both liability and physical damage coverage, the car rented on vacation will have those same coverages. If coverage can be extended to the rental vehicle it is not necessary to purchase the damage waiver from the rental car company.
The Auto-Owners policy is broader than the industry when it comes to rented vehicles regarding what is covered. If you have questions on this coverage, please contact us.
Keep in mind that it will be important to understand why the vehicle is being rented and who will be driving it, as these facts are important in determining if coverage will apply for a potential claim.
If you would like a quote for Auto-Owners Insurance for your cars, trucks or recreational vehicles, contact us at 770-339-0447 or complete this form. We will be in touch as soon as possible.