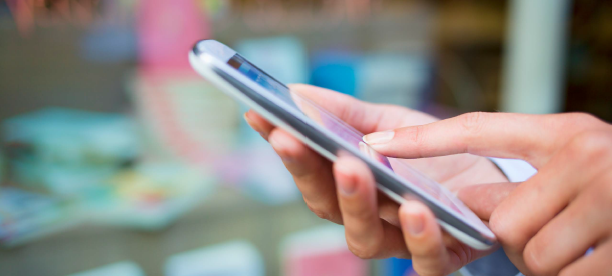 Auto-Owners now offers an automated phone payment system, available for credit card payments, 24 hours a day, seven days a week. This touch-tone system offers English and Spanish language options, and there is NO FEE for using the service!
You can make a credit card payment on your active account in a few easy steps. Call Auto-Owners at 800-288-8740, option 3, to connect to the automated phone payment system.
You will be prompted to enter the following information:
Your nine-digit billing account number and billing ZIP code
The amount you'd like to pay
Your credit card information
VISA, Mastercard, Discover and American Express are accepted by Auto-Owners.
If you prefer to set up automatic payments, you can either speak to a billing representative to assist in setting this up, or you can manage your account online at www.auto-owners.com.
Billing account service representatives are also available at 800-288-8740 to service your call from 8 a.m. to 6 p.m. (EST), Monday-Friday. Payments processed by a billing representative are subject to a convenience fee.
When it comes time to pay your Auto-Owners bill, remember that this new automated phone payment option is now available!