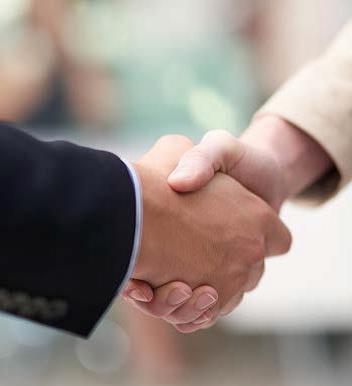 A business may consider its investments, properties and equipment as assets, but what about its employees – key employees in particular?
A key employee is an individual who possesses certain skills or abilities that are crucial to the organization and its operations. If this individual were to pass away, the organization could incur a loss in profits, extra costs to hire and train someone to replace the key employee, and other negative financial or operational consequences. Key person insurance can be used to help offset the untimely death.
The most common life insurance product used for key person life insurance is term. Term life insurance provides coverage on an insured for a specific period of time, generally 10, 20 or 30 years.
In a typical scenario, the key employee would be the insured on the policy, while the organization would be the owner, payer and beneficiary of the policy. This way, if the insured passes away, the organization would receive the death benefit proceeds.
Term is most commonly used because there is no cash value accumulation, so therefore the premium for higher face values is more affordable than with permanent insurance such as whole life or universal life. The ability to cover a key employee for the duration of their employment, for a substantial amount of coverage at an affordable premium, makes term insurance a great option for this particular type of insurance.
Permanent insurance may also be used for key employees. The organization could transfer ownership of the policy to the key person upon retirement, or surrender the policy for the cash value to reimburse the company for premium payments, or even give it to the employee as part of their retirement package.
By insuring the life of a key employee, the policy owner could be eligible for a life multi-policy discount on their personal or commercial lines of business with Auto-Owners. Contact our office for more information on this critical business insurance.