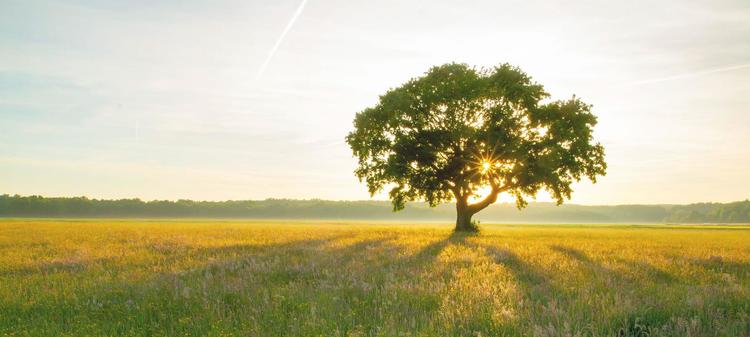 Did you know your Auto-Owners Insurance policy documents and bills can all be paperless?
Going paperless means you'll receive an email as soon as a bill or policy document is available. These can be easily accessed on the Auto-Owners website (www.auto-owners.com) under the Customer Center link. Just think - No more wondering where you've misplaced your insurance paperwork!
Going paperless has multiple benefits:
You reduce counter clutter with no more lost or unopened bills
Each policy term you receive a $5 Green Discount on eligible policies
You help save paper
You receive bills and policy documents sooner
Your homeowners, mobile homeowners and personal auto policies are all eligible for a $5 Green Discount, per policy. By going paperless on both your billing account and policy documents, you will receive the Green Discount at each renewal.
If you're concerned that you won't get your auto proof of insurance and Road Trouble Service cards by going paperless, no worries! You will still receive these in the mail.
Paperless options may be especially appealing when you're set up with automatic credit card or electronic fund transfer payments. Since you don't have to send payment by mail, you cut the clutter by reviewing your billing notice online.
To start enjoying the benefits of going paperless, log in to your account under the Customer Center link and update your paperless options, or enroll online at www.auto-owners.com.
Most policies are eligible to be accessed online. Contact our agency for more information.