Our friends at Hagerty® like to celebrate the midlife crisis: It's just another excuse to buy a car. Here are their top four cars to consider:
Chevrolet Corvette: The Corvette is arguably the car that put American automotive prowess on the map, and with roles in films like "Corvette Summer" and "Animal House," it was frequently featured during many mid-lifers' formative years. And what better way to recapture youth than with two seats and a big V-8? Check out a 1990 ZR-1, the year that Chevy introduced its most potent production C4. Its Lotus-designed 32-valve V-8 LT5 was built by Mercury Marine and spurs it to a 0-60 time of 4.9 seconds. It's tough to get more performance bang for your buck: The Hagerty Price Guide puts a ZR-1 in No. 3, or good, condition at $23,200.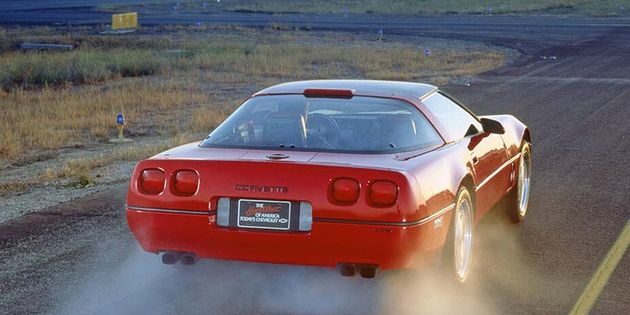 Ford Mustang: The equally ubiquitous Mustang comes in next on the list. If you grew up in the '60s or '70s, chances are good that you owned one, had a friend who owned one, or simply lusted after one because you saw Bullitt so many times. For brute strength, go with a 2012-14 Shelby GT500, the most powerful stock Mustang yet. The 2014 example is rated at 662hp and 631 ft.-lbs. of torque, and boasts a 0-60 time of 3.7 seconds. Make no mistake: This car is a beast. Mash the gas pedal and the 5.8-liter V-8's rumble may let you relive some of your more foolhardy memories. Just shy of 6,000 were built, and a quick eBay search yields many low-mileage examples for $40k-$50k.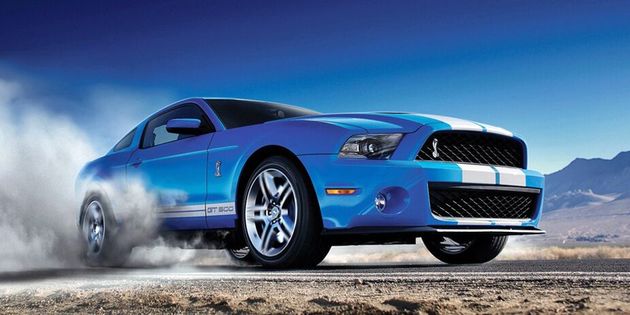 Porsche 911: A Porsche print campaign summed it up this way: "Honestly now, did you spend your youth dreaming about someday owning a Nissan or a Mitsubishi?" Luckily, you don't have to spend a fortune to make that dream a reality. While a base '60s-era car will set you back anywhere from $66,500 for a 1968 coupe to $242,000 for a 1964, sub-models like the 172-hp 1983 Porsche 911 SC can still be had for under $30k, according to the Hagerty Price Guide. And if you can live with only 150 hp, you can find a fuel-crisis neutered 1974-'77 911 for under $20k.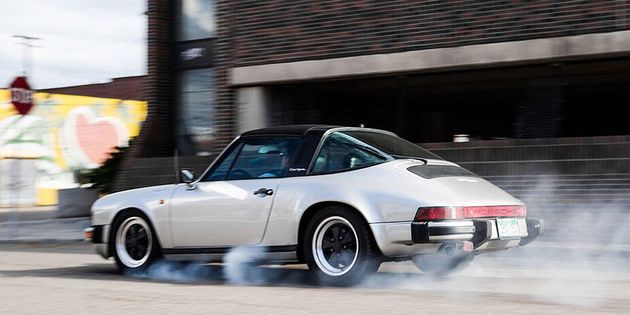 Dodge Viper: The Viper is the perfect car for those who crave attention, and that is precisely what you'll receive. ("Sorry, Officer!") Not only does its sleek body suggest a jungle cat ready to pounce, but the V-10's snarl rattles windows and nerves alike. If you're looking for a road-going car, we'd recommend a 2001-2002 GTS with anti-lock brakes, the first year for that option (Hagerty Price Guide average value: $32,200). If performance is your No. 1 priority, look for a 460-hp American Club Racing (ACR) coupe featuring smooth air intake tubes (not ribbed), 50 fewer pounds and a stiffer racing suspension. The trick is finding one that has never been wrung out on the track.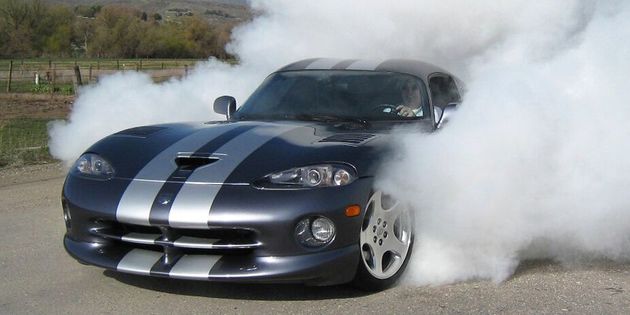 IMAGES:
Dodge Viper (courtesy Dragtimes)
Shelby GT500 (courtesy Ford Motor Company)
Chevrolet Corvette ZR-1 (courtesy GM Media)
Porsche 911SC (courtesy Automobile)