Are you looking to purchase Health Insurance in Georgia? Have you tried to figure out which plan might be a good fit on HeathCare.gov? Have you received a letter from your current insurance company that is cancelling your current plan? Choosing a private Health Insurance policy may be a better fit for your families Health Insurance needs.
A healthy body is a happy body, and there's no better way to preserve your health and your family's health than with a health insurance policy from Cowart Insurance Agency.
Let's face it, medical treatments aren't cheap. Without health insurance coverage you could end up paying off medical bills for the rest of your life. Cowart Insurance can help you find an affordable healthcare plan that's right for you. Call 770-339-0447 and talk with one of our friendly agents today to learn more.
We represent several Health Insurance Companies. This provides you with options and puts you in the driver's seat regarding your health coverage. Start your online quote today at Cowart Insurance Health Quote. All of our health insurance providers have secure websites so you can be assured that your information is private.
There are currently many health insurance policies available in Georgia. These health insurance plans help cover your medical, surgical, and hospital expenses. They may even cover dental expenses, mental health services, and prescription drugs, depending on the coverage you choose.
We all have seen in the news that the way health insurance is purchased is changing. What is not changing is your option to choose a private health insurance plan.
To learn more about health insurance, contact us at 770-339-0447 and talk with one of our agents today. We're right here in Georgia, ready to guide you toward a more secure future.
When discussing health insurance with a Cowart Insurance agent, it helps to understand some of the common terms you'll run into. Below you'll find definitions to some of the most common health insurance terms.
Deductible--the amount of money you pay toward medical bills before your insurance coverage begins.
Co-pay--a specified amount of money you pay upfront for doctor visits and prescription refills.
Coinsurance--the percentage of medical bills you pay after meeting the deductible.
It is also a good idea to include the purchase of a Life Insurance Policy as part of your financial plan. We are happy to help you with any questions that you have regarding your Car, Home, Life, Health or Business Insurance. We can be reached at 770-339-0447 or www.cowartinsurance.com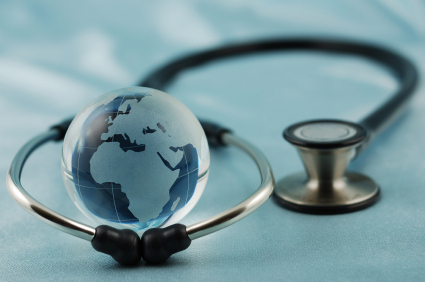 Cowart Insurance Agency is a local Independent Insurance Agency that represents multiple insurance companies. We can offer you a variety of personal and business insurance coverage choices and can customize an insurance plan to meet your specialized needs.
We are located in the metro Atlanta area in Lawrenceville Georgia. We serve the entire state of Georgia. We are conveniently located near the Mall of Georgia in the Buford, Duluth, Suwanee, Braselton, Hoschton, Flowery Branch, Lawrenceville, Grayson and Loganville area.